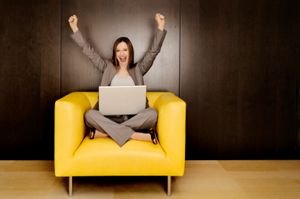 We are a commercial printer with extensive experience in the Graphic Arts Industry offering high quality printing at very competitive prices and quick turnaround. We offer commercial offset printing with color presses that reach measurements of 28" x 40", and full color digital printing up to 13" x 19.2".
Because of our constant incorporation of new technologies in our working processes, we are capable of producing short, as well as long runs of books, magazines, posters, brochures, flyers and other printed products in paper or cover material, all of them with the highest standard of quality in the industry. We also offer wide format printing to produce roll up banners, corrugated boards, foam boards, pvc mounted signs, wallpaper and vinyls. To better serve our customers, we sell promotional products to enhance our clients' image and promote brand recognition.
Every single print job is important to us because we know how important our final products are to our customers. But we strive daily to accomplish and exceed their expectations because we feel passion for what we do.